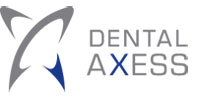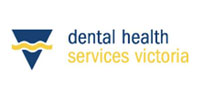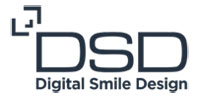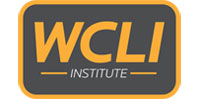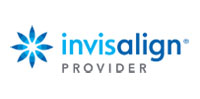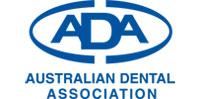 New Millennium Dental is a modern dental clinic offering the ultimate in family dental care.
We take pride in everything we do, which is reflected in our individually tailored dental solutions, personal touch & clinical excellence.
Everything we do is because we believe in challenging the conventional approach to dentistry. We believe in thinking differently. The way we challenge the conventional approach is by looking at people & faces, not just teeth. We believe in giving you a beautiful facially driven smile because your smile is a window to your soul, & we use digital technology to make it happen.
Call us today on 03 9557 0957.
Let's Change Dentistry Together!
Our gentle and nurturing team is pleased to provide a comprehensive range of dental services, including:
Facilities
We use state-of-the art technology and techniques to ensure your treatment is smooth and effective, which helps even the most nervous patients to feel comfortable and relaxed when visiting us.
To keep you entertained, our comfortable waiting room is equipped with Wi-Fi, TV & iPad, whilst in-ceiling TV & headphones complement your treatment room experience.
Thanks to BIOLASE technology, we can provide a virtually painless and anxiety-free experience for patients.
Location
Located in Melbourne, New Millennium Dental is only a few steps from Bentleigh station and bus stops, in the heart of Centre Road in the vibrant Bentleigh Shopping strip.
Ample 2 hour parking is available at the rear, next to Bentleigh public library.
Convenient Hours
At New Millennium Dental practice, we welcome new patients.
We offer after hours and the same day appointments and endeavour to see all emergency patients on the day.