Sleep Dentistry (Sedation)
Feeling Anxious About Your Dental Treatment?
SLEEP DENTISTRY at New Millennium Dental Lets You Forget You Were Ever Here!
At New Millennium Dental, our specialist anaesthetists offer expert Sedation Care or SLEEP DENTISTRY for anxious patients and patients undergoing long or complex dental procedures. With oral or intravenous sedation, we can carry out all the necessary dental treatment pain-free in a relaxed & stress-free atmosphere.
If you are reluctant to change the appearance of your smile because you are afraid or anxious about undergoing a complex or long procedure, SLEEP DENTISTRY at NMD will make you feel comfortable during the treatment process & will let you achieve a smile you will be proud of.
Complex procedures such as smile make overs that usually require multiple appointments can often be performed in fewer visits & patients typically feel like the treatment has only taken a few minutes. Patients are awake during the procedure but are relaxed & often sleepy, and will not remember much about their experience.
Call us today on 03 9557 0957 to discover whether sleep dentistry is right for you!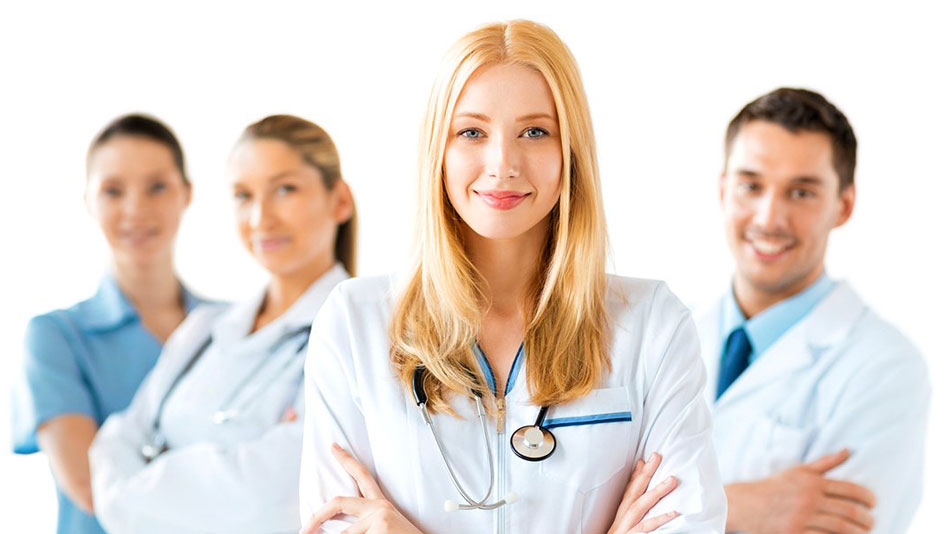 SLEEP DENTISTRY at NMD is a safe and effective alternative to General Anaesthesia, which can be carried out in the safety and comfort of our Bentleigh rooms, with significantly lower costs then those associated with a Hospital Admission and General Anaesthetic.